G. Hays
On Tuesday 11 August 2020, police in New South Wales, Australia executed a search warrant on a home in the Sydney suburb of St Marys following a yearlong investigation into the manufacture and supply of 3D-printed firearms to criminals across Sydney's west. At the home, investigators arrested a 29-year-old man who was charged with "two counts of supply unregistered firearm (pistol), four counts of unauthorised supply of firearm part, three counts of supply/give ammunition to person not authorised, and unlawfully sell firearm parts 3 times or more within 1 year". During the raid, police seized 3D-printed firearms parts and five 3D-printed pistols (see Figure 1.1).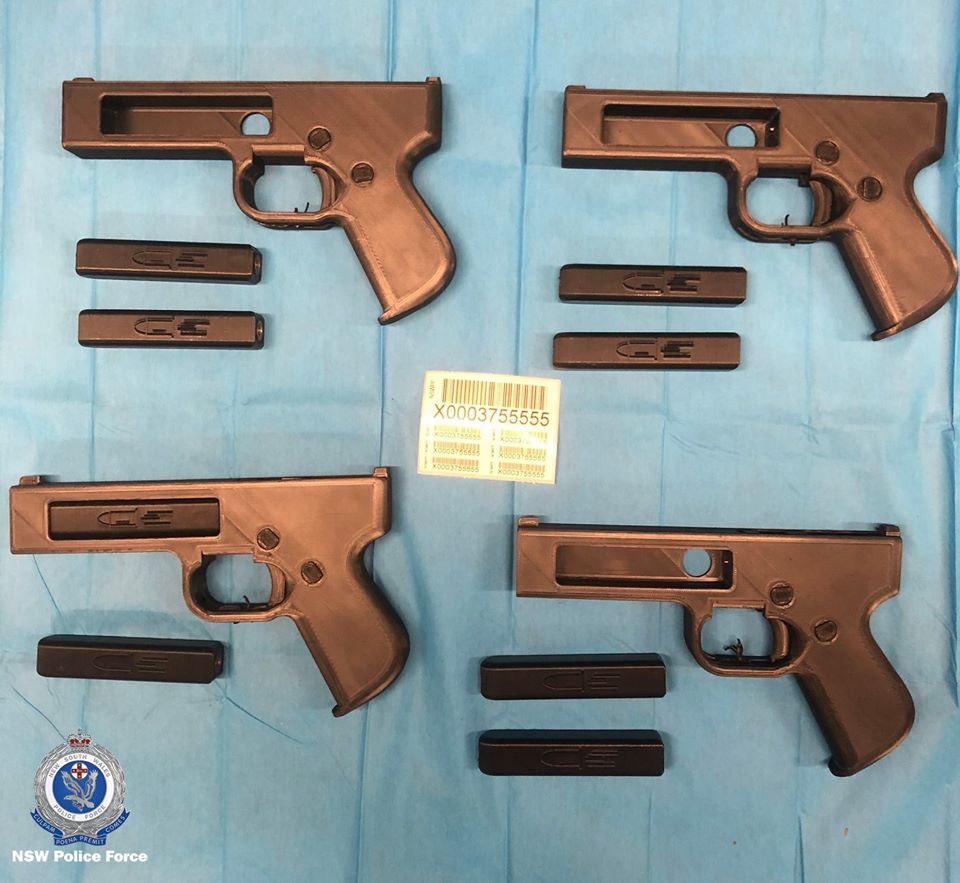 The pistols appear to be of the widely distributed PM422 Songbird design, published in 2015 by developer James R. Patrick. The Songbird is an almost entirely 3D-printed single-shot pistol with an internal hammer powered by an elastic band, and which uses a nail or screw to act as a firing pin. In the case of the pistols seized, a length of steel tubing with an internal diameter capable of accommodating a .22 LR cartridge appears to have been sleeved into the printed barrel bodies, providing reinforcement and resulting in a relatively safe and durable pistol capable of being fired multiple times.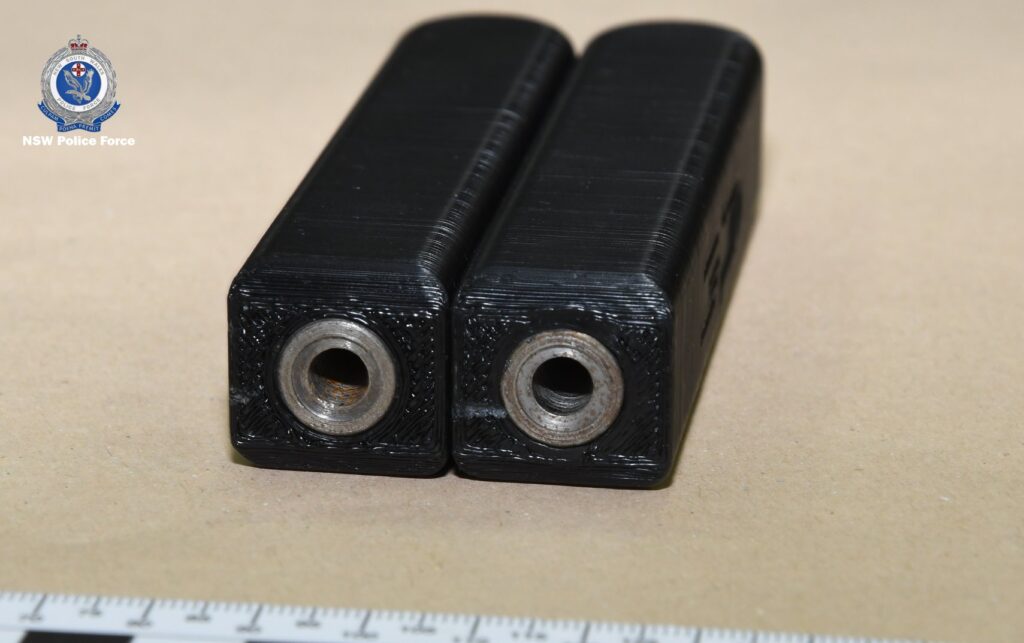 The Songbird pistol has also been connected with criminal activity elsewhere in the world. Notably, an example was seized in the U.S. state of Connecticut in 2019, where it was found in the possession of a 36-year-old man along with heroin. Such small, concealable, and lethal firearms can be produced on popular 3D-printers which cost as little as 200 USD. The materials cost to produce each pistol is miniscule—a couple of dollars in polymer filament at most. As industrially produced firearms are difficult to acquire on the illicit market in Australia, the sales price of craft-produced firearms can be very high. This will likely provide a continuing incentive for people to engage in the illegal manufacture and distribution of such weapons.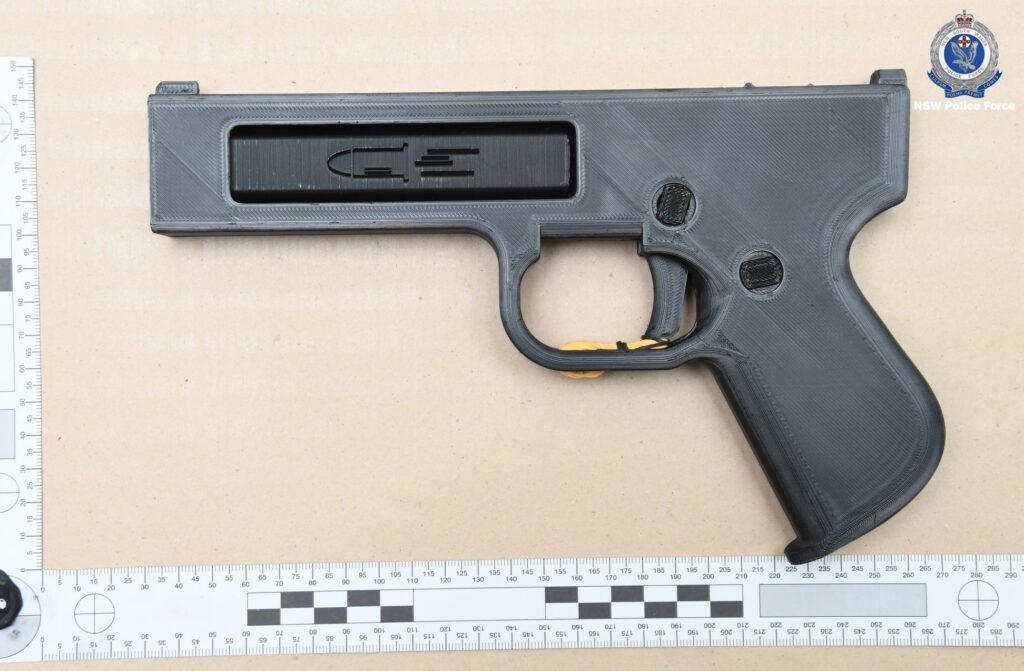 ---
Remember, all arms and munitions are dangerous. Treat all firearms as if they are loaded, and all munitions as if they are live, until you have personally confirmed otherwise. If you do not have specialist knowledge, never assume that arms or munitions are safe to handle until they have been inspected by a subject matter specialist. You should not approach, handle, move, operate, or modify arms and munitions unless explicitly trained to do so. If you encounter any unexploded ordnance (UXO) or explosive remnants of war (ERW), always remember the 'ARMS' acronym:
AVOID the area
RECORD all relevant information
MARK the area from a safe distance to warn others
SEEK assistance from the relevant authorities